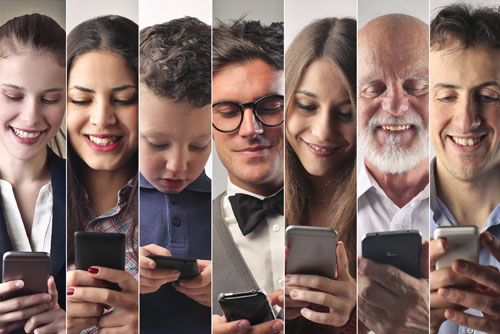 The most reliable GPS tracking with Chirp 7.0
Chirp GPS updates to version 7.0 and reports the most reliable GPS tracking ever seen in a mobile app. With new features for family, friends, and fleets that rival competition in all areas.
We have just posted version 7.0 of our GPS tracking app for iOS and Android.
New features of the app include:
More robust tracking

Easier pairing with other phones

Add up to 10 devices to track on one phone with one subscription

Additional bug fixes

MFM fleet ready

iOS 14.5 tested

365 days of location tracking

Lowered battery consumption even further

Movement alerts now included

Additional fleet functions on the dashboard
The most reliable GPS tracking ever seen in a mobile app
This is the most robust version of Chirp we have ever released. It has been tested under many different types of scenarios, using many different phones - iOS and Android. Throughout our usage experiences, we can testify to the strength and availability of our platform to work for families, friends, and fleets!
Chirp has an outstanding record of reliability, and we want to recognize that our success comes from the millions of people and businesses that use our platform and trust our brand to deliver precise GPS tracking data. It's through your constant feedback that we become better with each release.
THANK YOU!
You can download Chirp GPS for iOS right here
Or get the Chirp GPS Android app right here