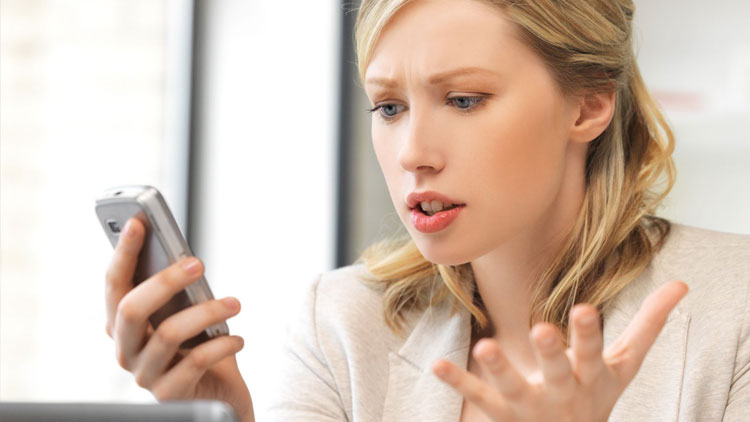 Someone is GPS tracking me, help!
How GPS tracking software got installed onto your mobile device, plus how you can find out who did it.
Sometimes people are surprised to learn that Chirp GPS has been install on their mobile and that someone might have been, or is currently tracking them. So how did mobile GPS tracking software "Chirp GPS" get on your device without you knowing about it?
Your privacy is very important to us, and the
installation of Chirp GPS
is an intentional action by the owner of the device, or someone with access to the owners mobile device. We do not, nor have the ability to remote install, or "secretly" install Chirp GPS mobile GPS tracking software onto anyones device.
If you remove Chirp GPS from your device, whoever it was that installed the
tracking app
will no longer be able to track your location, but even worse, you might not ever know how it got on your phone in the first place. We suggest you leave it installed, and use these methods to determine who installed location tracking software onto your device.
Open the app and look in your connections
Whenever someone is tracking you, they have to be "connected" to you. When they pair with your device, they will show up in your connections list inside the app. Tap on their name so get more information about who, and where they are.
Just ask people in your life you are close to
It's not uncommon for a spouse, friend, or other loved one to want to be informed about where you are, and that you are safe. Most of the time it's completely harmless. So talk to the people in your life and ask them if they installed it onto your device.