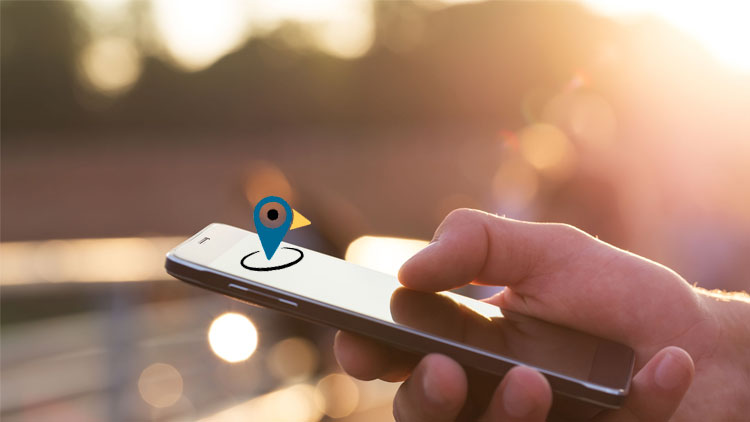 Chirp GPS mobile tracking software 3.0 to launch
Chirp GPS mobile tracking app gets updated with a brand new interface, faster and more secure connections, and a new website.
Moonbeam Development has been hard at work preparing for the launch of Chirp 3.0. Along with an update to the popular GPS tracking app, a brand new website is currently in beta, and will be officially launched at the same time 3.0 hits the app stores.
Anticipated features inside version 3.0 to include:
- A completely revamped UI
- Simplified registration for new users, and more easy recovering of old accounts
- A two step pairing process
- The underlying engine has underwent an overhaul and now tracking, and following people is even faster
- Even more advanced functionally when it comes to dropping pins and setting boundaries and geo-fences on a map
- Enhanced security
The new Chirp GPS website
A brand new version of the ChirpGPS.com website has launched into beta to coincide with the 3.0 release. The website has been completely re-written and includes many requested features and enhancements to the web interface that mobile users of the website itself has requested.
"We spent months pouring over the analytics of the app, and considering how it's being used by the over 200,000 registered users to create the latest release of Chirp GPS. This 3.0 release represents over 4 years of programming, and reacting to the usage of the most popular, and easy to use
GPS tracking apps
available." - Richard Harris, founder of Chirp GPS
The official launch of Chirp GPS 3.0 will be just before April 1, where we will be presenting the app, and new website to a large community of safety enthusiast during a one-day Missouri safety conference called "Safe and Sound".